Raw direction
Expanding competences as the largest player of the beer market, Baltic Logistics Group created a division which is engaged in import and sale of ingredients for brewing and production of malty drinks.


The Beer Resource company is an official representative of the largest foreign TOP-producers of hop and malt: Yakima Chief Hops, Barth Haas, JMhops, Castle Malting, Crisp Malt. Also the company signed the long-term distributor agreement with the malting factory "Suffle". All necessary information for professional functioning of brewery is provided in the portfolio: raw materials, chemicals, package and unique components. The company delivers ingredients for brewing, combining the scale and attention to details in its work since 2017.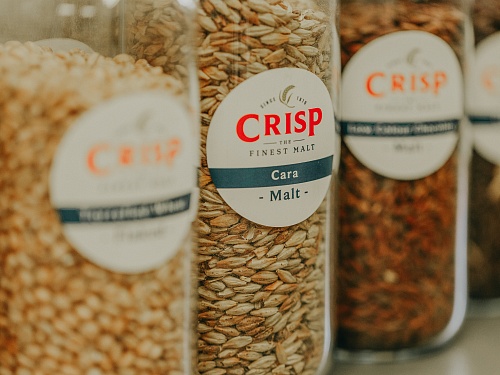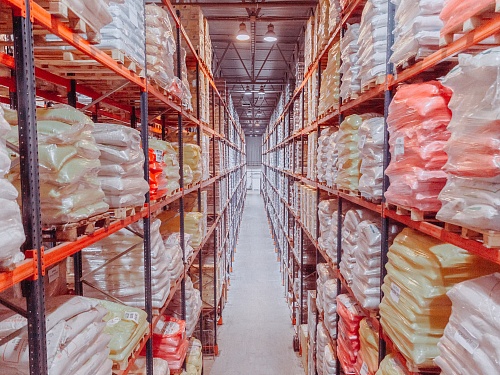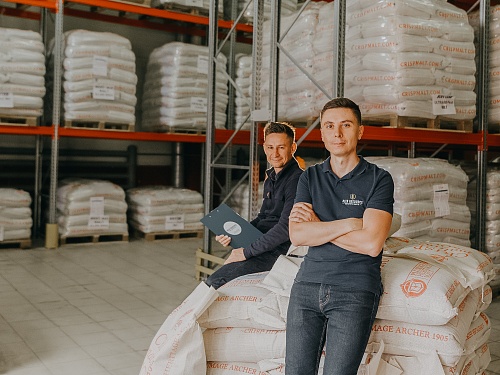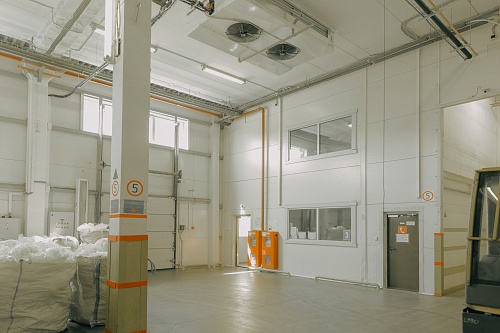 Our partners
Key partners of Baltic logistics Group are absolute market leaders in categories of beer, alcohol and soft drinks and also raw materials for beer and the malty drinks production.

Successfully!
Thank you for contacting us.
After processing, our specialist will contact с you.