4М Baltic Logistics
We deliver beer and alcohol, soft drinks and also convenience goods
We love our business and we work on its efficiency every day
We want to be the best commercial and effective partner

We want to be a leader and to render a high level of service for our clients
Baltic Logistics x Flight over Russia
Incredible shots of our Homeland from foreshortening, unusual to a person. Thanks to the project everyone can admire many different corners of our country, observe from the sky all cities of presence of our Group and more! Photos are created by the project Flight over Russia with assistance of Baltic Logistics Group.
Mission and values

Today Baltic logistics Group is one of the largest distributors of beer and alcohol, soft drinks and also convenience goods. Key partners of the Group are absolute market leaders in categories of beer, drinks of light and strong alcohol, convenience goods. . We seek to increase business performance constantly and to be an undisputed leader in the area.

Our purpose – a complete covering of the territory for accomplishment of contract obligations and cost optimization in served territories.

We work effectively in several directions of business in all cities of presence.

Baltic Logistics in numbers
40

Cities of presence

> 40

Warehouses of A and B classes

> 3 200

Employees in the state

> 700 а/м

In property

>150000 м2

Total area of ​​warehouses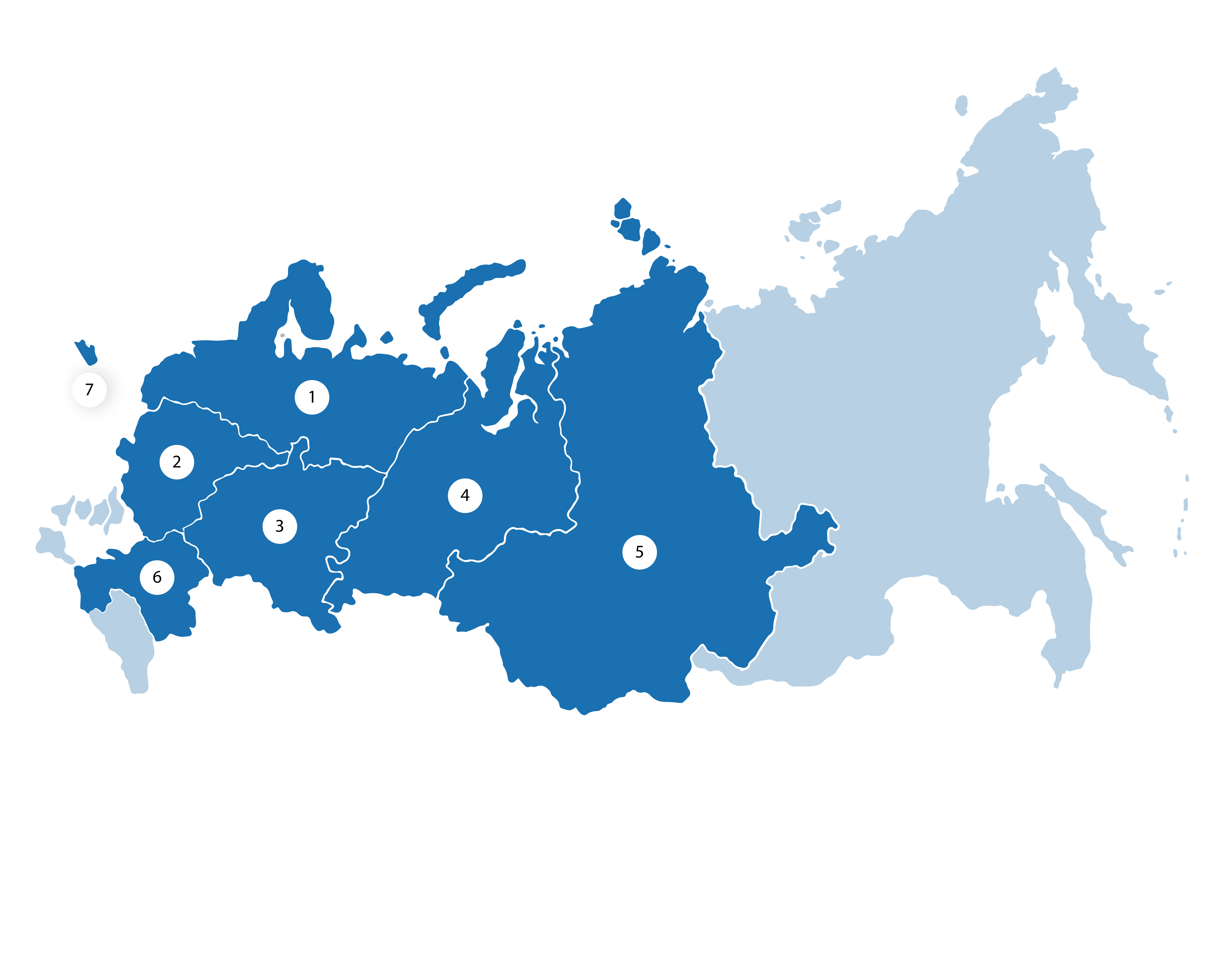 Successfully!
Thank you for contacting us.
After processing, our specialist will contact с you.